Moving companies, though they can assist you to pack, load, unload and etc., they won't do it without charging. Knowing that fact, you must already prepare yourself financially and (even emotionally). Let's face the fact also, that there are few unexpected expenses, which might come along your way.
Do you have any idea what are the associated expenses when you are moving from one place to another? Prepare your calculator (as well as your wallet).
Utility cost or fees
There are few electric companies out there who charge a bit when fore just changing your billing party. On the other hand, lots of internet providers will treat as if you're a new client who'd never user their internet before. Make sure to do a little legwork first in regards with utility costs as well as the things you need to take care prior on saying goodbye on your old haven.
Alteration in insurance rates or coverage
Whether you're into rental, car or health insurance, your address plays an important role on your insurance. Thus, reporting a new one can change also your rates although you just relocate across the town. When you are moving out of the state, most probably you have to look for a new insurance provider. If you are fortunate enough, you may see rates lower down. However, it still nice to do a little research ahead of time so you can expect the possible effect on your budget. Make sure also to pick the right moving insurance. Ask Bill Removalists Sydney's cheap Eastern suburbs removalists in Sydney how to do this.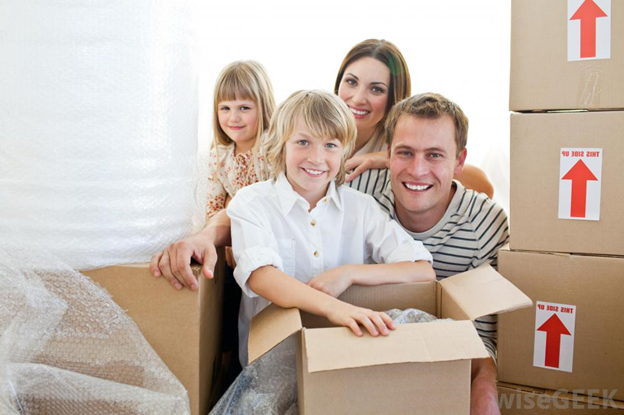 Miscellaneous cost
Although you can't really anticipate every cost that will just pop up, you should still set aside for you extra expenses such as new yoga studio membership, registering your vehicle, acquiring new driver's license and many more on your new hometown. While these extra fee are not that much, but they do adds on your expenses. Just be ready.  
Storage Cost
For some reasons, you can't move immediately on your new place or you just realize that the place can't accommodate you, then you have to organize for storage space which can cater some of your belongings. Whether you're hunting for longer-term for furniture or heirlooms or just want a shorter-term option, definitely, money will be always involved. Inquire from your moving company in looking for the best storage facility. So, don't hesitate asking them.   
Final words
Transferring to a totally new home can be an extremely happy and exciting time for your life. Despite of that, major expenses and stress are typically part of this.  However through paying enough attention on the financial aspect of your moving and  applying simple steps to slash your moving cost, surely you'll reduce your stress. It will create a good transition to your new community, not just for yourself but as well as for your loved ones.
If you want to know more about this matter, better speak with a trustworthy moving service provider or just simply visit Bill Removalist Sydney website now. They will surely give you worthy piece of advice.