The aftermarket is alive and well, and that's a good thing for people looking for cheap, widely-available parts. Of course, the downside of buying a non-OEM component is the uncertainty of its compatibility. That's the reason so many motorcycle enthusiasts go with only genuine Yamaha parts.
Another scenario where buying OEM components makes sense is a restoration project. If you own a classic motorcycle and have already stripped a donor to its bones, you've probably already made a list of parts you need to purchase new. There's no point in installing items like seals, filters and gaskets if they're not made of virgin material.
The best OEM parts are available from a number of suppliers. Those who buy in large quantities may be able to enter an arrangement with the manufacturer for bulk purchasing. This ensures steady supplies and the lowest pricing. Most DIY'ers, however, don't have reasons to acquire big lots of components.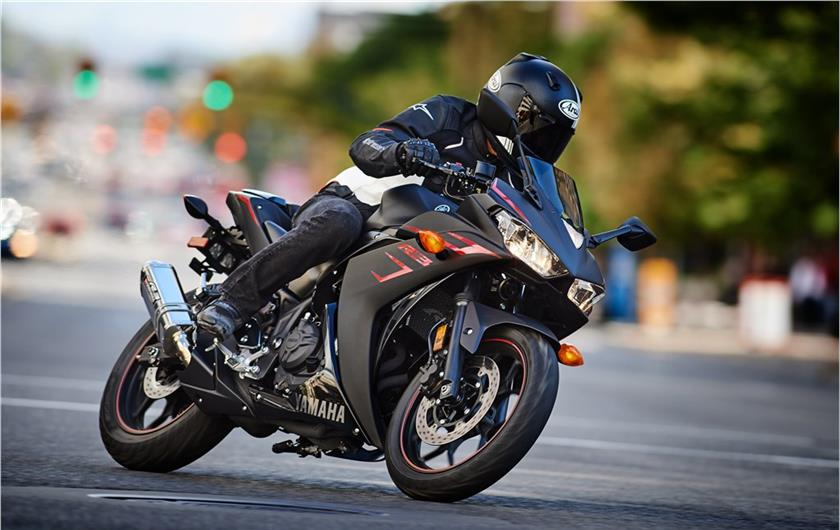 Another option bikers consider is visiting a dealership. In general, the bulk of distributor revenue comes from full-service offerings. Many customers who come to a parts desk aren't just there for the components they need; they're also looking for a mechanic to handle the repair. Dealers, however, have a reputation for being the most expensive option.
Perhaps the most economical and convenient choice for those looking for genuine Yamaha parts is to purchase them online. To start with, you don't need to take time to travel to or call a distributor. Next, most riders can find the exact component they need for their motorcycle, snowmobile or ATV within seconds. Entering payment information and a shipping address takes only a couple of minutes.
In the end, riders have to choose the option that works best for their circumstances. Among the choices include buying in bulk, purchasing from a dealership and using an online marketplace. Check out BikeBandit.com for access to more than 8 million powersports products and fast shipping.