All the banks offer credit cards for OFW in the Philippines. Filipinos work in different countries for some time and return to the Philippines. These are the top credit cards that are offered by the banks.
Banco-de-Oro (BDO) Credit Cards
These cards are customer friendly. They offer credit cards to OFW in collaboration with Master Card, Visa, American Express, Union Pay and JCB. You get credit card promotions and advance cash. You can also transfer credit card balance from other credit cards.
Features & Benefits
You get basic, premium and elite cards. These caters cater to your different requirements.
Interest rate ranges from 2.5 to 3.5 percent
Special perks, discounts, and offers.
The application process is very simple.
Terms and conditions are very flexible.
HSBC Credit Cards
HSBC Bank is one of the oldest Banks. They offer a wide range of credit cards according to your needs. They offer Visa and Master card. They have quite attractive interest rates and rewards. If required you can also apply for low interest rates personal loan.
Features & Benefits
Earn bonus points on card purchases on shopping, dining, beauty, health, leisure and online purchases.
You can withdraw the money from ATM when you are in the Philippines or abroad.
Pick reward program
Easy transfer of credit card balance from any other credit card.
Convert your purchases into easy monthly installments.
Auto charges your bills to the credit card.
BPI Credit Cards
BPI cards provide unmatched services in the Philippines to OFW. There are many perks, discounts, and privileges offered by BPI.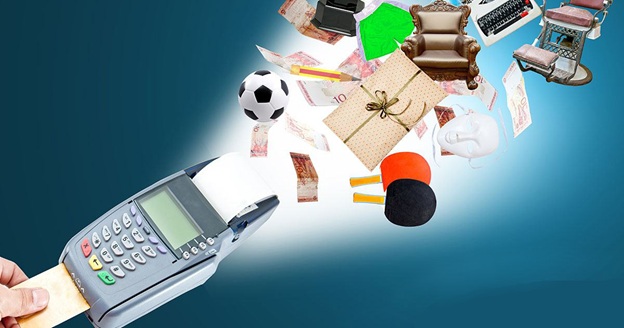 Features & Benefits
Swipe your credit card and redeem earned points at any outlet.
You get many reward points on dining, flights, accommodations, and shopping.
You can pay online, over phone, and over the counter
You can pick the best BPI credit card according to your lifestyle and spending habits.
BPI offers the fun prepaid card that provides travel perks. Personalize your credit card with your pic.
Metro Bank Credit Cards
Metro bank issues many credit cards in the Philippines. You get the exclusive rates and offers.
Features & Benefits
Metro Bank credit cards are chip based. You can safely transact offline and online.
It ensures protection against fraud and cloning
Earn reward points on each transaction
Get supplementary cards at a nominal
Withdraw cash from ATMs.
You can easily convert unbilled purchases into monthly installments.
Security Bank Credit Cards
Security Bank offers credit card and loan to fulfill your credit needs. Do you require money to travel abroad? Apply for OFW loan from security bank. They offer complete cash back cards. It is internationally accepted and offers various rewards.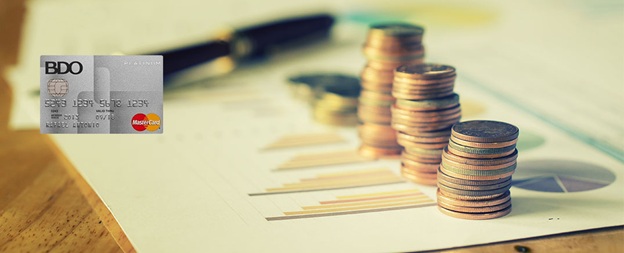 Features & Benefits
It comes with higher credit limit
Rewards can be redeemed online.
Avail best deals and offers at your favorite restaurants and shops.
Transfer balance from any other credit card.
You can easily increase your credit limit online.
I hope that this information will prove beneficial to you.