Most artists will start their career and improve their knowledge by reproducing other's work, especially when they enter the art workshop or class. Of course, most artists would like to start presenting their ideas and perspectives, but the best way to learn various techniques and improve talent is by copying the work of others.
Art reproduction is a valuable learning tool that will provide you with a more in-depth understanding of art methods, techniques so that you can create a high-quality painting. If you are an artist looking into art reproduction, it helps to know what art buyers are looking for and what they appreciate in an art reproduction. You can talk to them, or check with the experts, or simply check feedbacks online like the 1st Art Gallery reviews, because this is one way of knowing what clients appreciate in an artwork.
It is also important to know what the basics are. Imagine a musician learning about music. He/she will not begin to compose their songs as soon as they take instruments in hands.
Most of them will start by playing works composed by others, and through it, they will perfect the skills that will allow them to reach the maximum ability. Have in mind that gifted musicians will put a unique perspective of other's work, and they will be able to modernize it for new generations.
You can use the same approach to visual arts, especially if you want to start with classical realism and oil reproductions.
The Best Way to Learn Is To Reproduce
Have in mind that reproduction is common in art workshops and classes especially if you want to learn more on oil painting techniques and methods. This particular approach makes sense to numerous levels, and it is the best way to achieve greatness and to prove that you have a talent to do something by yourself.
To learn more on art copying and its copyright regulations, you should click here.
Of course, you should not think that your first attempt will be as successful as the original, but through making mistakes, you will learn how to overcome them and how to focus on essential details that made the original painting impressive.
Most beginners will start searching works from Renaissance and their artists with wonder and awe, and they will feel overwhelmed with the idea that learning techniques are something that will help you along the way.
It is not just about throwing sketches and colors on canvas because most classical artists used a systematic approach from the beginning to an end.
They carefully planned each step such as under-drawing as well as an initial layer of under-painting. Soon afterward, they will start to apply the color through different approaches and add numerous glazes and layers before they finish.
Check this website: https://www.wikihow.com/Be-Good-at-Art to see guidelines that will help you become better at art.
The best way to teach this particular method and approach is through copying and creating reproductions so that you can learn original methods that artists used, which will ultimately help you become better artists and create your pieces of art afterward.
You Will Become Intimately Familiar With Art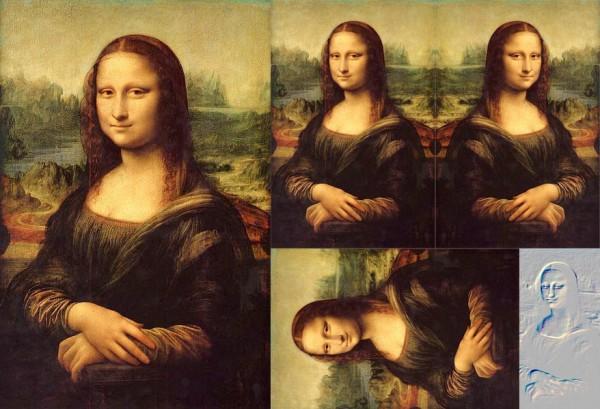 The best way to become familiar with the work of art is to check and study it in detail. You can do it by reproducing it completely.
Looking at the image on a wall or in the book is one thing, and it will not provide you a comprehensive understanding on techniques, but when you start to study brushstroke while you are trying to copy something, you will learn how to use it in practice.
At the same time, you will never look at it the same way again, especially after you copy the entire idea. You will reach a greater appreciation of artists and their techniques by understanding their brushstrokes.
Each time you work on reproduction, you will learn something that artist knew and your experience will be filled with other, improved techniques, which is a way better solution than just watching and studying it through look.
It is not vital to finish it in a matter of days because through it you should get familiar with things and use the reproduction to understand how it functions.
Therefore, you should be patient and try to take the most out of it. Even if one reproduction lasts for months after you make it you will become better and your original pieces will become better than before too.