Are you going on a fun road trip and you do not want anything to ruin the experience? Well, do not worry, because the first step towards a stress-free road trip is to have roadside assistance by your side! With that included in your car insurance policy, you can even purchase the top rated car batteries in Melbourne & Sydney at Roadside Response and from other providers while you are on the road!
It's finally that time of the year, where all you want to do is just have fun with your family and friends. There is nothing like driving on an open road and sharing many fun moments with your dearest, right? Well, all that can be ruined by a simple car breakdown problem.
Be prepared
Car breakdowns happen more often than you'd think, and you need to mentally and physically be prepared for that. This means that you should bring all the necessities that you might need for the car and for yourself.
Create a list of everything you might need on this trip, and go through it before you travel
For example, bringing extra food, water, and a blanket is not a bad idea, since who knows how long you will be on the road until help arrives. On the other hand, you should always bring extra fuel/gas with you, have a spare tire in your car and have a copy of your car key in your pocket at all times. For those who do not like waiting, having roadside assistance in that moment is the best option!
Create a plan
Before doing anything else you need to create an overall plan. Here you will include the budget you are willing to spend and the road you will take along with all the stops along the way. This will roughly tell you how much time you will be on the road, which means that you will know how many things you need to carry.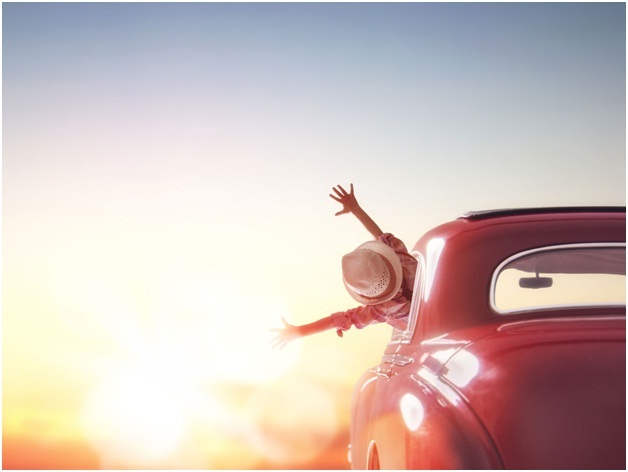 If you are not traveling alone it is a good idea to create a driving and sleeping schedule with others, especially if more than one of you can drive the car and if the road trip is longer. This way everyone can get plenty of rest!
Is your car in good shape?
Another thing to consider before taking a road trip is if your car is in good shape. The best thing to do is to just take your vehicle to a mechanic at least a week before your trip. This way if there is anything that can be prevented it will be, which will make your road trip stress free on that part.
Road trips are meant to be fun and not filled with stress!
Which road you pick is important!
This you should already know but if you have roadside assistance included in your contract that does not mean that your roadside assistance provider has many vehicles available on every road. While you are creating the road plan, you should pick the road that is not only the closest and most convenient but the one that has many roadside assistance vehicles, since who knows what can happen on the road.
Final word
If you do not know about any roadside assistance providers and you are just searching for the better ones, then you should check out roadside assistance Newcastle from Roadside Response. They have a team of professionals who know what they are doing, and they will make you feel stress-free. Having roadside assistance by your side really does take that load off of your shoulders when you travel.