You all want gorgeous, shiny and long hair. Being the owner of such hair is truly a matter of envy for others. But in today's busy lifestyle you don't have ample time for taking care of your hair. As a result the quality of your hair decreases and results in rough, frizzy hair along with hair loss. Hair fall is a very common problem nowadays; not only for women, but for men also. You are always worried of your hair fall problem and finding various for solution. Mostly you run after the chemical products available in market or the beauty salons which are very expensive. But there are some easily affordable and available home based remedies which are highly effective for controlling hair fall according to Dr. Pankaj Naram, the doctor of ancient healing.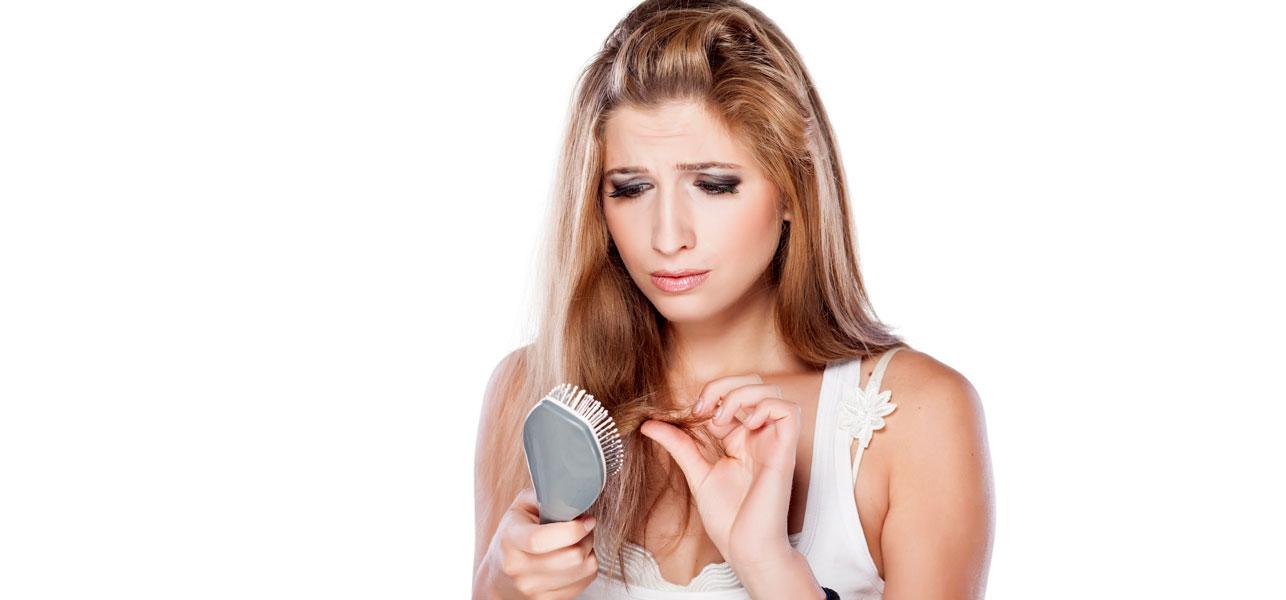 Hair Oil Massage
The first thing that you can do to reduce hair fall is that massage your scalp with proper hair oil. Proper hair and scalp massage will help in increasing blood flow to the hair follicles and will enhance the strength of your hair roots. It will also provide relaxation and reduce stress.
You can use hair oils like coconut oil, almond oil, castor oil, or amla oil. You can add a few drops of rosemary essential oil to the base oil for better and faster result.
Massage any of the hair oils from above onto your hair and scalp and apply light pressure with your fingertips.
Indian Gooseberry (Amla)
The Indian gooseberry or amla is rich with vitamin C, an essential nutrient for hair growth and hair strengthening. The antioxidant, anti-inflammatory and antibacterial properties of Indian gooseberry promote hair growth.
You can take the amla extract and mix it with coconut oil and some drops of lemon juice. Apply this mixture on your scalp and after drying, rinse off with warm water for best result.
Aloe Vera
Aloe vera is rich with enzymes that help in promoting hair growth and in balancing the pH level of hair and scalp says Dr. Pankaj Naram.
You can extract the pulp content from the stalk or leaf and then massage it to your already washed hair and scalp. Leave it for some time and then wash it with cold water. You can also use the aloe vera gel. Try to repeat it thrice in a week.
4. Onion Juice
Onion juice is rich in sulfur content, which helps in better blood circulation to the hair follicles, regenerate hair follicles and decrease inflammation. The antibacterial elements present in onion juice kill the germs and parasites that can cause scalp infections and thus prevent hair loss.
Fenugreek (Methi)
One of the most fruitful home remedies to prevent hair loss is using Fenugreek / Methi. Fenugreek seeds are rich in hormone antecedents that promote hair growth and helps in repairing hair follicles.
You can directly apply fenugreek seed paste on your scalp or you can mix it with egg white and curd. You can also fry fenugreek seed and coconut oil together and apply it after cooling.
The above mentioned homemade remedies will be surely effective to provide you healthy, smooth and shiny hair.